Characteristics of Peacemakers, Part 2
This Thing Called Life . . .
The other day I shared Part 1of John MacArthur's Characteristics of Peacemakers devotional series from his Grace to You site. This is Part 2. 
"'Blessed are the peacemakers, for they shall be called sons of God'" (Matthew 5:9).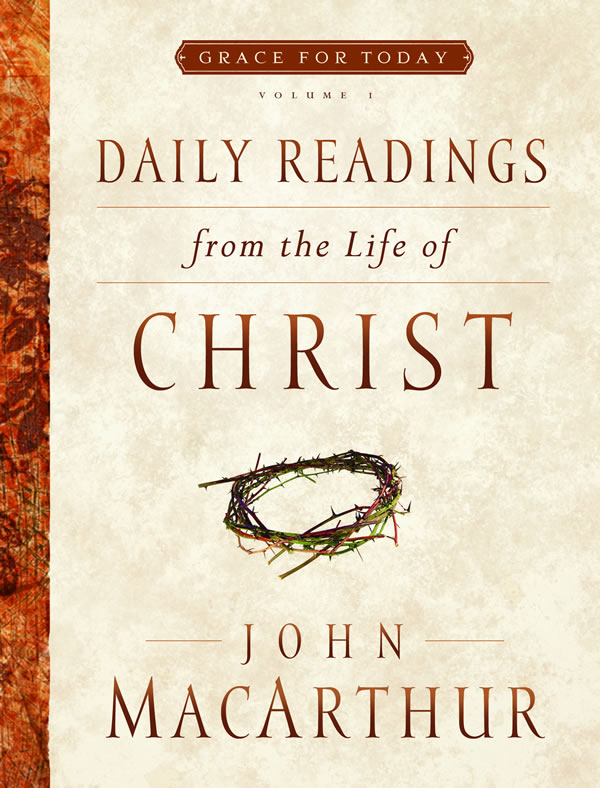 Continuing from yesterday, let's look at two more characteristics of peacemakers.
First, a peacemaker helps others make peace with others. Once you see your duty as a peacemaker in the world, you'll be looking for ways to build bridges between people and God and then to build them between persons.
By definition, a bridge can't be one-sided. It must extend between two sides or it can never function. And once built, it continues to need support on both sides or it will collapse. In any relationship our first responsibility is to see that our own side has a solid base. But we also have the…
View original post 240 more words